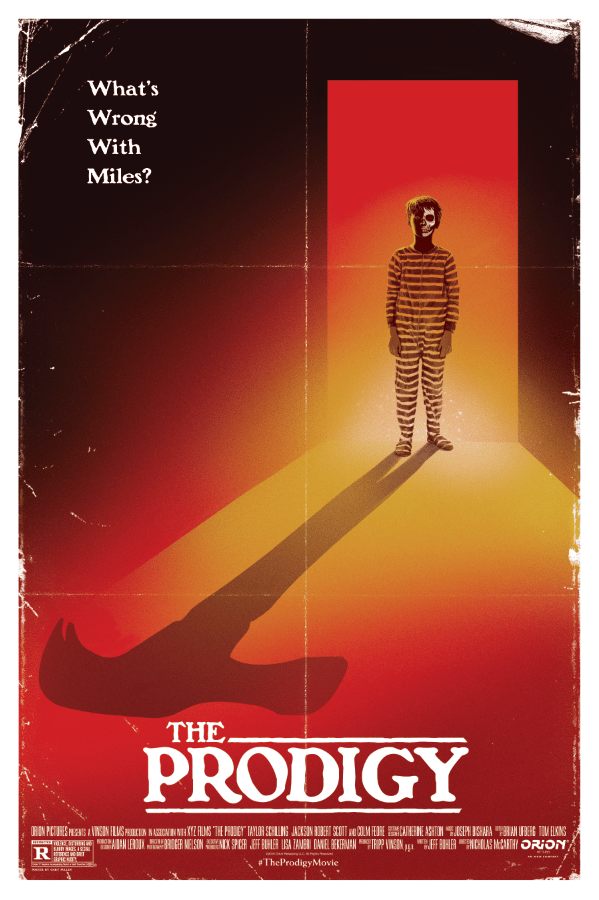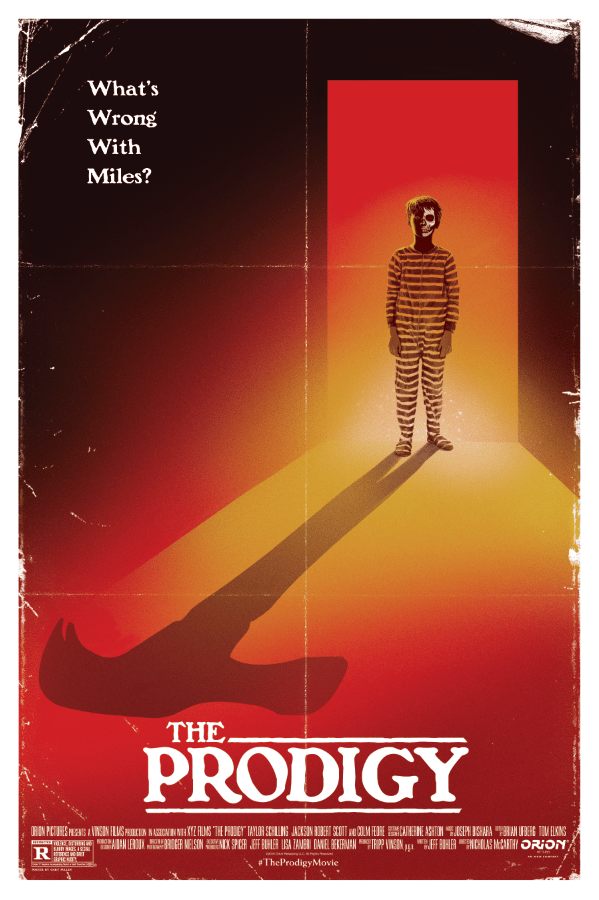 The Prodigy - Regular
$40.00
The Prodigy by Gary Pullin
Limited Edition poster created with Orion Pictures and the first poster in a series of alternative prints for their upcoming genre releases.
A few words about the poster and collaborating with Orion Pictures:
"As a horror fan, I have fond memories of the Orion logo blazing across the screen and being inspired by their films. To say the least, I'm beyond thrilled to be teaming up with them on some upcoming releases. It's an exciting time for the horror genre and I think The Prodigy excels as a stand alone homage to 1970's horror thrillers, I can't wait for fans to see the film and to see the artwork we've been cooking up together."
The Prodigy by Gary Pullin
24" x 36"
screen-print
Limited to 40 copies.
Printed by Seizure Palace
One per household
Ships in March